Server Data Recovery NYC
---
New York city is booming with businesses. And as for most businesses, an internal server or external server provides for its IT needs. In an unfortunate event of data loss from viruses, physical damage or anything else, don't be stuck. Get in touch with Data Recovery NYC immediately. Your problem may just go away.
Data Recovery NYC has been around New York for over a decade now. We specialize in most data recoveries specifically serving New York City. Our server Data recovery services in New York city are handled with experts in the field. Our experts are ready to respond to your queries and dispatch to your location to help you in your server data recovery case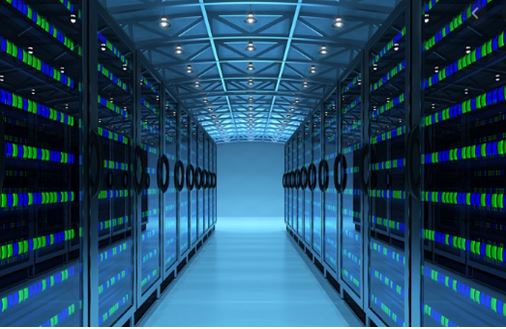 Software failure; these cases are often due to routine maintenance and system upgrades. The upgrade me require new features and capacity that may breakdown your server from overloads or resource depletion.
Human errors; we understand a new IT personnel may reconfigure incorrect setting to your server to cause a system failure. Also, during maintenance, the staff may input wrong parameters. All this may end up causing server failures.
Hardware and environmental failure; these are physical attributes that inhibit the smooth operation of the server. Mechanical aspects for instance, due to friction or cooling system failure may cause abrupt stoppage of the server to instigate data loss. This may also occur from power surges or water into the system to lead to catastrophic failures.
Our team has over a decade in server data recovery with thousands of successful recoveries in New York City. Our pride precedes our dedicated services to ensuring those valued data and work is safely returned to you. Contact us now for inquiries and free quotations.
Possible causes of laptop errors
RAID, NAS, and SANS recovery
VMWare and Hyper-V recovery
Database and exchange recovery
SNAP and network server devices
Email client recovery
All file systems (NTFS, FAT, HFS, EXT, Linux/Unix)
Based on brands, we recover servers from;
HP Server Data Recovery
IBM Server Data Recovery
Dell Server Data Recovery
Sun Server Data Recovery
Gateway Server Data Recovery
Our server data recovery services offer
A 98% success rate on recoveries
Advanced data recovery facilities including class 100 ISO 5 clean room.
24/7 response time and action
A 48-Hour Average Case Completion Time
Security Credentials Including SSAE 18 Type II Certification
No Recovery, No Service Charge Guarantee