Photo Data Recovery NYC
---
Data Recovery NYC will recovery all your photos from any device for you. Our photo recovery in New York city is trustable and values your privacy. We assure you of 100% confidential for all cases since photo recovery is a private affair. Whether it is your personal or clients work, we'd be glad to restore all your photos.
Our photo recovery services retrieve all kinds of photo formats including JPG and JPEG photo recovery, GIF photo recovery, TIF photo recovery, and PNG photo recovery. Also; CR2 Photo Recovery and BMP Photo Recovery.
Our team has over a decade in photography data recovery with thousands of successful recoveries in New York City. Our pride precedes our dedicated services to ensuring those valued memories and work is safely returned to you. Contact us now for inquiries and free quotations.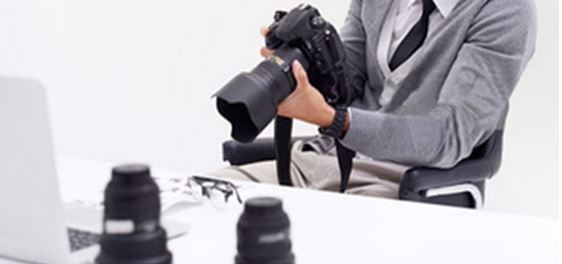 With over 98% success rate, Data Recovery NYC abled professionals handle your devices with care to ensure the highest chance of retrieving your data. We often tell our customers to avoid third party recovery tools because we understand that the first recovery attempt is crucial to restoring your data at the highest probability.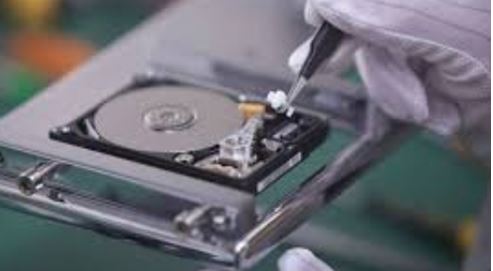 Some of the reasons for photo recovery are;
Your camera is broken
The laptop/computer hardware storing your photo fails
Photos are distorted or corrupted
The Camera storage device-SD/memory card has errors
The photos are deleted accidently
Storage device cannot be read on your computer
We'd love to listen to you and understand what caused your photo data loss to expediate the recovery process. Contact us now!
Why us?
All our recoveries operate in a certified class 100 ISO 5 cleanroom that optimizes recovery operations for our engineers.
Our Photo data recovery services offer
A 98% success rate on recoveries
Advanced data recovery facilities including class 100 ISO 5 clean room.
A 48-Hour Average Case Completion Time
Security Credentials Including SSAE 18 Type II Certification
No Recovery, No Service Charge Guarantee