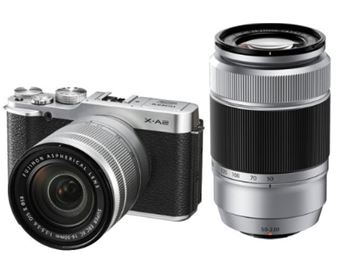 Camera Recovery NYC
---
Digital cameras are popular today. People often get lost in adventures and outdoor activities that their cameras somehow loses data. This is usually an unfortunate event given that your whole work- for professional photographers, or memories-for tours and personal users may be lost.
Data recovery is here at your rescue. In an event this happens, switch off your camera and head straight to us. Most cameras store data on camera cards and it can be ease to replace it and continue your work. But the thought of what you have already achieved will push you to recover your data.
Your camera needs recovery if;
It fails to turn on
Distorted pictures files
Mistaken deletion of your files
Broken camera
We at Data Recovery NYC deal with a wide range of brands and if you have a different brand, hit us up and we will be glad to assist you. Some of the brands we deal with include;
Sony Camera Recovery NYC
Nikon Camera Recovery NYC
Kodak Camera Recovery NYC
Leica Camera Recovery NYC
Canon Camera Recovery NYC
Konica Minolta Camera Recovery NYC
FujiFilm Camera Recovery NYC
Panasonic Camera Recovery NYC
Ricoh Camera Recovery
Pentax Camera Recovery NYC
Drop Off Your Camera
Data Recovery NYC is located at the heart of New York City. We welcome you to drop off your camera at our offices for inspection and initiate the speedy recovery of your files. You may create a case with us by contact us Now.
Meet Our Staff at NYC Locations
We value your time, and trust in face to face meeting for business associations. For that, you might call us to your location and meet with our experts face to face. Here you'll have the opportunity to discuss your issue better and receive first response. Be sure to book our expert anytime here.
Contact Us Now