Welcome to Data Recovery NYC
We are New York's trusted data recovery experts in the field.Contact Us Now for any queries.Our team of experts are ready to respond to your needs and dispatch immediately.
---
---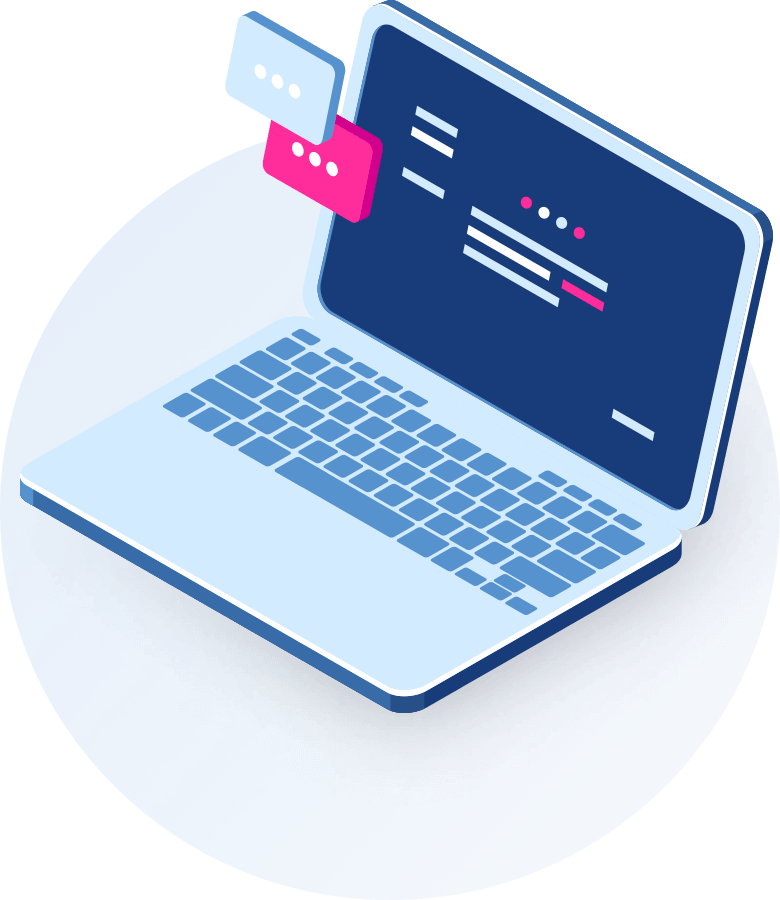 PC and Mac notebook service
Our Data recovery NYC experts recover data from PC, MAC and notebook. If you have deleted your data and wanted to get it back then contact today.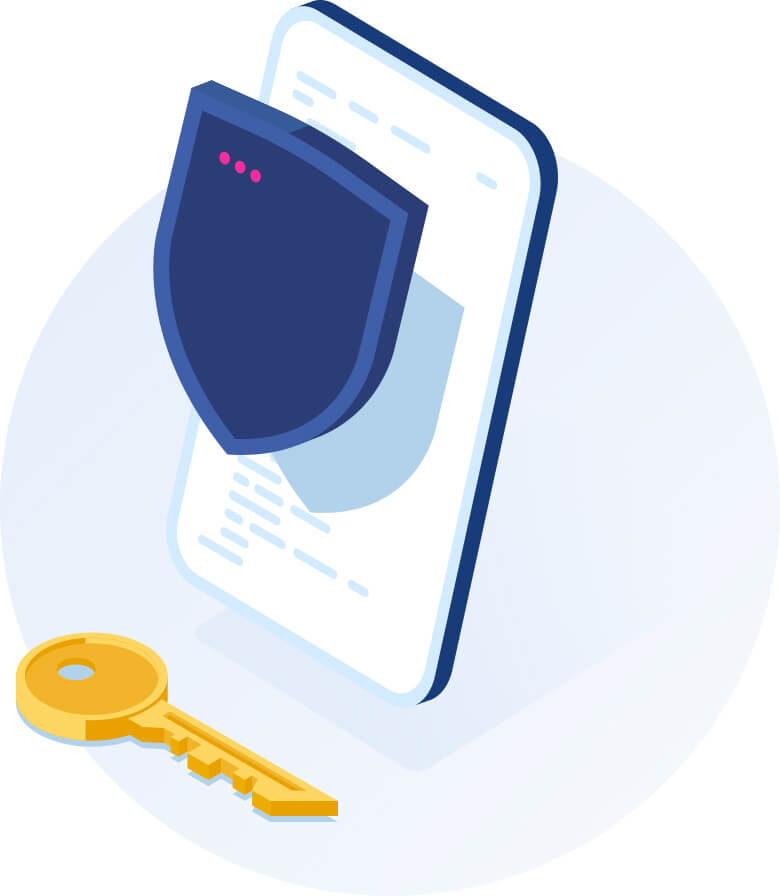 Personal devices Data Recovery
We recover smartphones & tablets removed and corrupt data. We also get back all data for compromised devices.
---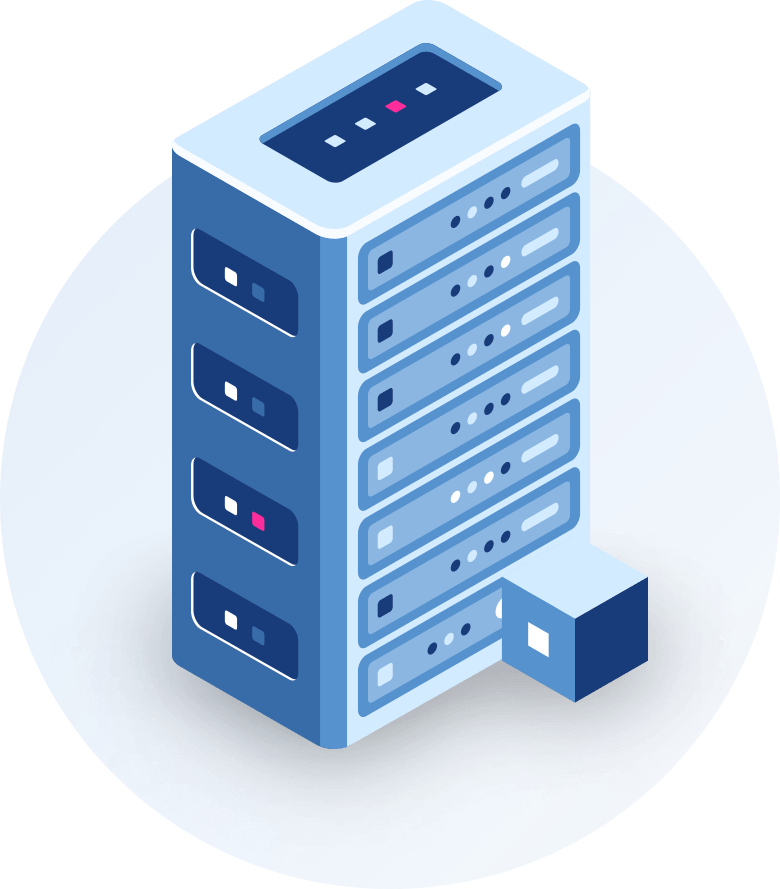 Data management & backup
We are specialized to provide cutting edge services for data centers. Raids are recovered with 98% data recovery success rate.
NYC Data Recovery Services
Data Recovery NYC offers a wide range of data recovery services. This is your one stop shop for all data recovery needs. See list below.
We have continued to work with our clients in delivering high quality service coupled with the technology we use. We have the knowledge capacity to handle any recovery from any device for you. Get in touch today and find out.
Our Key Features
ISO 5 Class 100 Clean Room in New York City

Our state-of-the-art clean rooms are ISO 5 Class 100 certified to offer clean environment to ensure maximum success rate in data recovery.

Free Data Recovery Assessment and Quotation in New York City

Once you contact us, we listen to you and open a case to monitor and update you of a recovery progress. We offer free evaluation and quotes to see a successful data recovery process. With an A+ BBB certification, Data Recovery NYC ensures quality service in the process delivery.

A 98% success rate on recoveries
We have handled 2000+ case with a 98% success rate. This is due to our expert experience and use of state-of-the-art tools and clean room.
24/7 response time and action
A 48-Hour Average Case Completion Time
Security Credentials Including SSAE 18 Type II Certification
No Recovery, No Service Charge Guarantee

Our Services Include:
Emergency Data Recovery
Hard Drive Recovery
External Hard Drive Recovery
Computer Data Recovery
Exchange Data Recovery
Photo Recovery
Laptop Data Recovery
USB Thumb Drive Recovery
Mac Data Recovery
Server Data Recovery
Recover Deleted Files
Email Recovery
Camera Data Recovery
RAID Data Recovery
iPod Data Recovery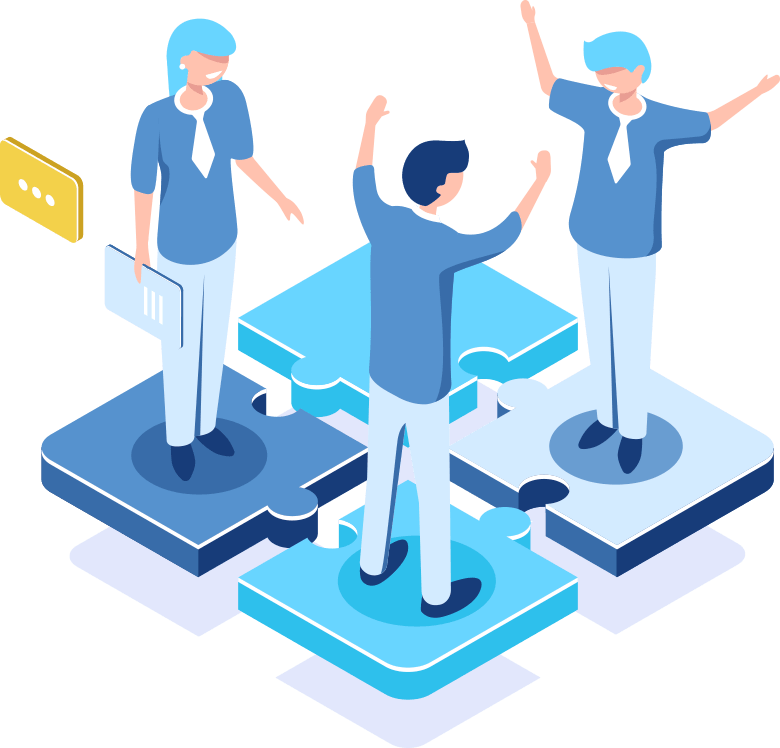 Get to know
us better
---
A 98% success rate on recoveries
---
24/7 response time and action
A 48-Hour Average Case Completion Time
Security Credentials Including SSAE 18 Type II Certification
No Recovery, No Service Charge Guarantee

Do you need help?
Let's get an instant and free quote