Mac Data Recovery Service NYC
---
If you own a Mac in NYC, you've probably encountered issues and got stuck. Like losing your data during a system upgrade or coffee on your Mac! Truth is, there are so many scenarios that you might have or can encounter to cause a loss of data.
All the same, we at Data recovery NYC are here for you. We recover data from Macs.
Our team has over a decade experience in Mac data recovery with thousands of successful recoveries in New York City. Our pride precedes our dedicated services to ensuring those valued memories and work is safely returned to you. Contact us now for inquiries and free quotations.
Your Mac needs recovery when
It experiences errors in display
Does not boot up properly or fails to boot at all
Crushes unexpectedly while working
Unknown noise originating from your hard drives
Data loss from your laptop
Sudden system failures when normal running
Water or fire damage
Formatting boot files
Mac OS not working properly
Possible causes of Mac errors
Virus attack on your operation system
Laptop hard drive has been corrupted
The laptop fails to recognize the OS installed
Physical damages like hitting the floor
Folder files unreadable by the laptop
Mac Trusted recovery in New York City
The Mac is the innovation of Apple Inc. and comes installed with a Mac OS. In New York City, most business are becoming affiliated with the use of Mac for business due to its privacy policies and inbuilt data recovery hardware. However, the Mac can still be subjected to the above-mentioned scenarios to cause data loss. It would be devastating for personal Mac users and businesses in particular, to lose data. For that, Data Recovery NYC set a team of highly trained professionals who specialize in Mac data Recovery. The experts will respond to your questions and take action to assist you in your Mac data recovery.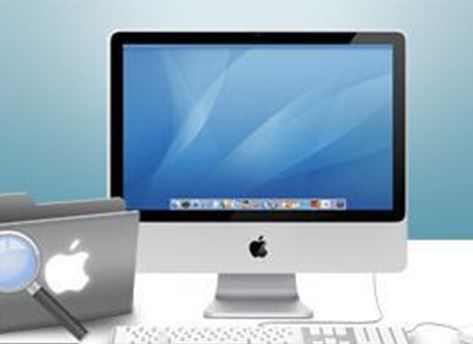 Mac data Recovery
Unlike the other laptops, Mac is unique and requires professionals who fully understand the architect and Mac OS operations. Attempts to recover data from a Mac without expertise may lead to permanent data loss. We strongly discourage use of third party commercially available tools for this system. Data Recovery NYC experts have spent years working with customers on Mac data recovery, and will give you the best solution to your issue. Contact us Now!
Our Macdata recovery services offer;
A 98% success rate on recoveries
Advanced data recovery facilities including class 100 ISO 5 clean room.
A 48-Hour Average Case Completion Time
Security Credentials Including SSAE 18 Type II Certification
No Recovery, No Service Charge Guarantee